Our Conferences and Events
CAASA 2023 Planning Document
CAASA Family Office Summit 2023
The CAASA Family Office Summit brings together speakers and participants from single and multi- family offices, investment dealers, Canadian and global investment management houses, and affiliated service providers.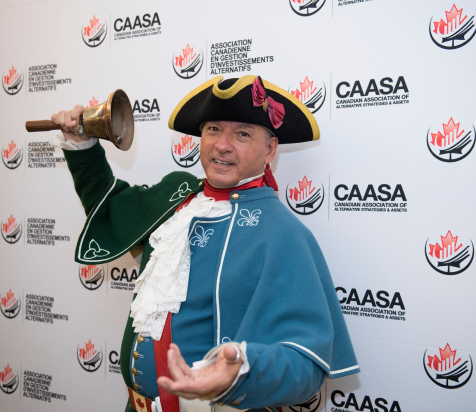 CAASA Annual Conference 2023
Flagship Conference

CAASA's Annual Conference 2023 will be held in Montreal, Quebec from Nov 7-8. CAC 2023 will host:
~225 attendees
Institutional Investors from across the globe
Curated panels and keynotes representing diverse range of asset classes
Amazing food and after-hours bonding hosted by CAASA
40% investors, 40% managers, 20% service providers
CAASA Alternative Perspectives 2023
The CAASA Alternative Perspectives is positioned opposite of our Annual Conference where asset managers and service providers have the opportunity to present to our global audience of investors.