Become a Member
As a member of CAASA, you will be joining peers and other industry leaders in a collaborative setting for member driven initiatives, industry changes and information sharing both locally and globally as we bring a spotlight to Canada.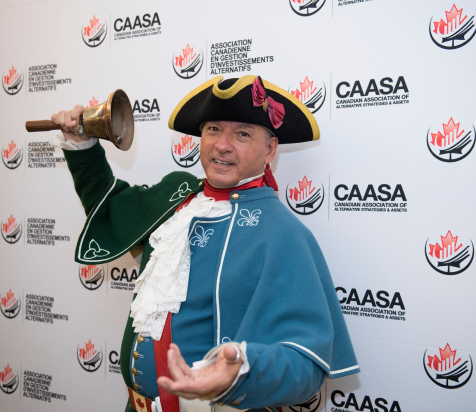 Investor & Individuals 
Memberships
A network of pension plans, foundations, endowments, sovereign wealth funds, and family offices to network with on a formal and casual basis as well as resources for analyzing managers and services providers.
Manager Membership
Peer connection in areas such as fund structuring, sales & marketing, and regulatory issues. Access to investors (opt-in for investors) as well as exposure through panels and conferences targeted to particular groups.
Service Provider Membership
Relevant working groups, event participation / sponsorship, industry thought leadership, and interaction with a wide cross- section of manager and investors.
Start-up Founder Membership
A diverse network of peers and investors (SFOs and VC shops) that can power one's plans from start-up and beyond.
Questions?
We're always happy to connect.